Al Jamil Balti Restaurant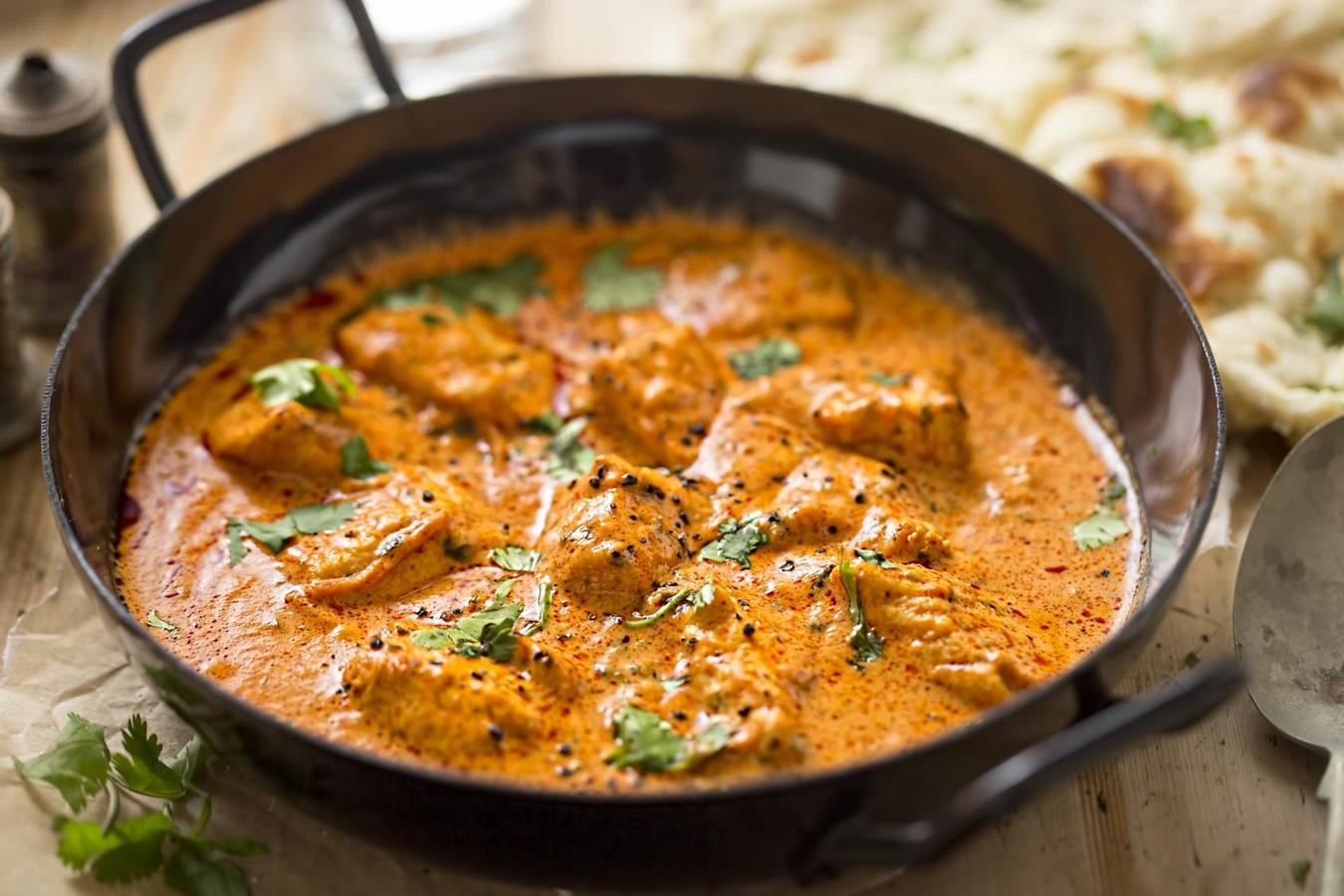 Al Jamil Balti Restaurant
Menu Al Jamil Balti Restaurant
The Indian cuisine is really great in terms of the perfect brew of taste and flavour it has to offer. Al Jamil Balti Restaurant lets you taste the most impeccable experience of the Indian cuisine. We have a huge collection of some of the best ever items that the Indian cuisine has up under its sleeves. Starters are a big part of the Indian cuisine and we have some amazing items in the forms of Al-Jamil Special Starter, Chicken Seekh Kebab, Mixed Kebab, Chicken Wings, Prawn Cocktail, Chicken & Prawn Puree etc. Then, you can take a serious look at some of our signature items like Grama Gram Special, Keema Gosht, Laziza Special, Chicken Breast & Meay Zafarani, Butter Chicken Special etc. Our Balti Dishes like Chicken & Spinach Balti, Chicken Tikka & Meat Tikka Balti, Chicken Tikka & Mushroom Balti, Chicken Tikka & Veg Balti, Chicken Tikka & Spinach Balti etc. also deserve a special mention. Our Masala Dishes like Chicken Spinach Masala, Chicken Mushroom Masala, Chicken Prawn Masala, Chicken Veg. Masala, Keema Masala etc. are best if you want your dinner to be spicy and creamy. You can combine them with some of our specialized Biryani dishes like Prawn Biryani, Chicken Biryani, Keema Biryani, Vegetable Biryani, Mushroom Biryani, Al Jamil Special Biryani etc. Our Sundries like Green Salad, Mushroom Pilau, Special Rice, Curry Sauce, Mango Chutney, Mixed Pickle Tray etc. would ensure that your meal is complete. Visit us today with your close ones and be a part of our amazing journey.
About Al Jamil Balti Restaurant
We are really proficient in bringing the Indian cuisine in its most genuine form to the citizens of the city. Our long journey in the industry has made us really popular in the city and we are growing day after day. We never compromise on the experience that we provide our customers with. For ensuring top-notch quality, we only use the most favourable ingredients and spices, along with our expert tips and tricks in the kitchen. If you wish to have your dinner right at your house, you can also order from us online through our app. Our app is available for free download on the Google Play Store as well as the Apple App Store. You can pick up your items of choice and add them in any quantities, without any limitations whatsoever. Ordering from us is thus, as simple as that. We would be really glad to see you onboard.
Restaurant location Al Jamil Balti Restaurant
Our location only adds to our appeal in the city. We are positioned at 3-5 Front Street, Pontefract, WF8 1DA. Thanks to this promising part of the city, we are able to enjoy the amazing transport as well as traffic services. That speeds up our delivery services as well. Still, if you are confused about this part of the city, our app is right there. It can help you reach us in the least amount of time owing to its embedded GPS support. If the Indian cuisine really attracts you and you are on the lookout for the perfect dinner, rush to us today.